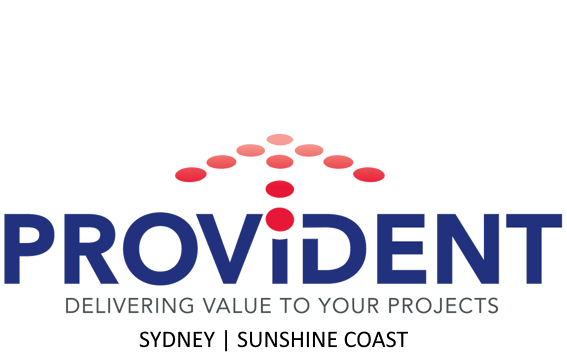 provident (adj) / providing timely preparation for the future;
foreseeing, attending to

+61 2 9517 9877
Hotel & Hospitality Projects
THE MACQUARIE, 402 MACQUARIE ST, LIVERPOOL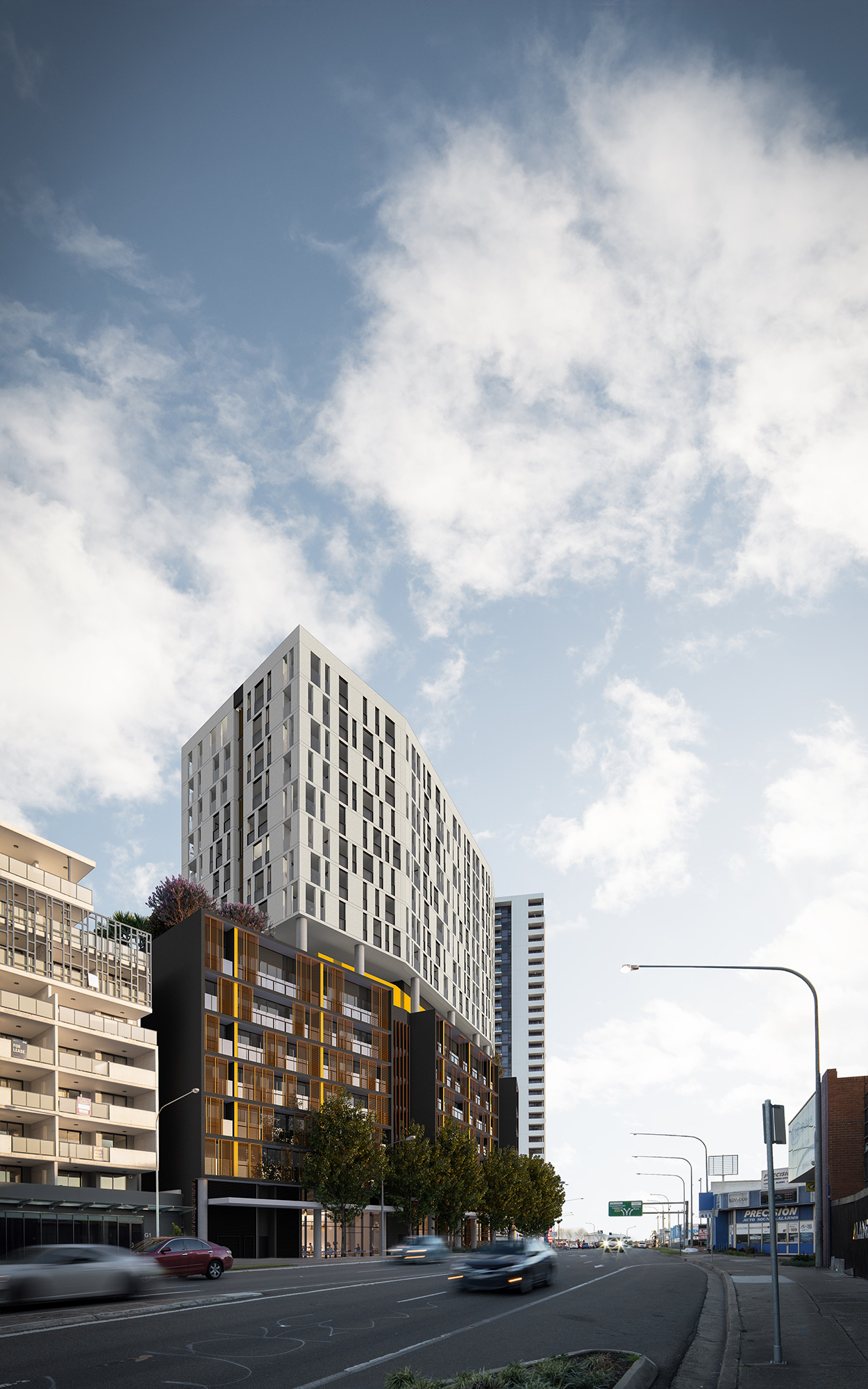 Construction of 192 hotel rooms and 72 residential apartments over 17 storeys
ROLE ON PROJECT
Development Manager and Project Manager representing the Developer
RESPONSIBILITIES
Strategic master planning, design management, DA approval, project feasibilities and budgets, construction programming, tendering and letting, Head Contract Negotiation (Lump Sum), Head Contract Superintendent, Head Contract management, tenancy liaison, local and statutory authority compliance
The site is part of the strategic future growth corridor and gateway into Liverpool City Centre. The proposed architectural character and material palette have been carefully chosen to draw reference to the recent development and existing street character of Macquarie and Terminus Streets.
The approved development will include the following:
Construction of 192 hotel rooms and 72 residential apartments over 17 storeys
Activated ground plane with retail / commercial suites, food and drinks premise as well as residential and hotel lobbies
A total of five (5) levels of basement carpark comprising a total of 199 car spaces, 18 motorcycle spaces and 116 bicycle spaces
Extensive landscaping at ground floor and podium levels
Improved street activation along Macquarie Street with spacious colonnades and outdoor seating.
GALERIES VICTORIA FOOD COURT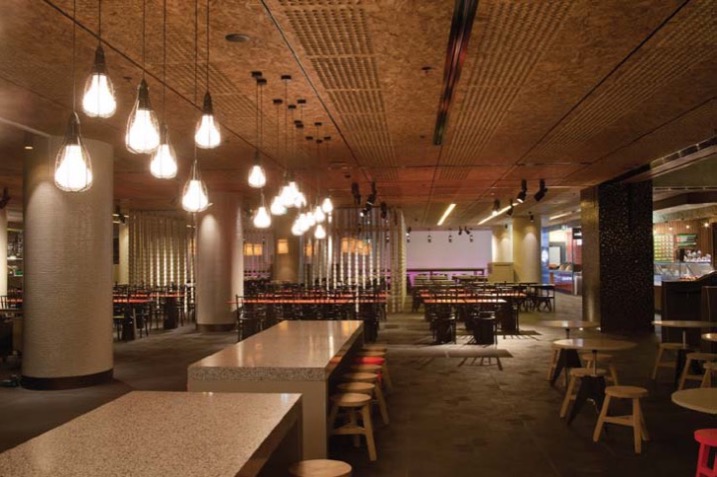 Construction of new food court for 10 food premises and associated upgrade of shopping centre facilities
ROLE ON PROJECT
Project Manager for the builder
RESPONSIBILITIES
Design management and value engineering to meet programming and budget constraints. Project management and ongoing design development throughout construction stage working with the builder.
Provident is proud to have been part of the team to deliver the successful refurbishment of the food court within the Galeries Victoria shopping complex at 500 George Street Sydney.
Construction of the food court commenced in May 2011 and was completed in October 2011. During the 6 month construction period, the food court area was completely demolished back to its original shell and rebuilt as new.
This project brings a new dimension to CBD food courts containing all the finishes and features expected in a fine dining restaurant.
The new Galeries Victoria food court contains:
10 specialty food operators
300+ dining seating
New feature staircase joining the food court to the retail level above
New back of house operations
New upgrades to all services including kitchen exhausts and trade waste
Provident's involvement in the pre-construction design development and value engineering stage with the builder, ensured efficiencies in programming and risk management during the management of the construction works.
The key project constraints that were carefully managed and successfully delivered include:
Coordination and upgrading of existing services while maintain
operation to other tenancies
Construction during live operations of the shopping centre
Custom furniture and fittings requiring long lead time management
Coordination of individual tenancy fitout
YAS HOTEL, YAS ISLAND, ABU DHABI UAE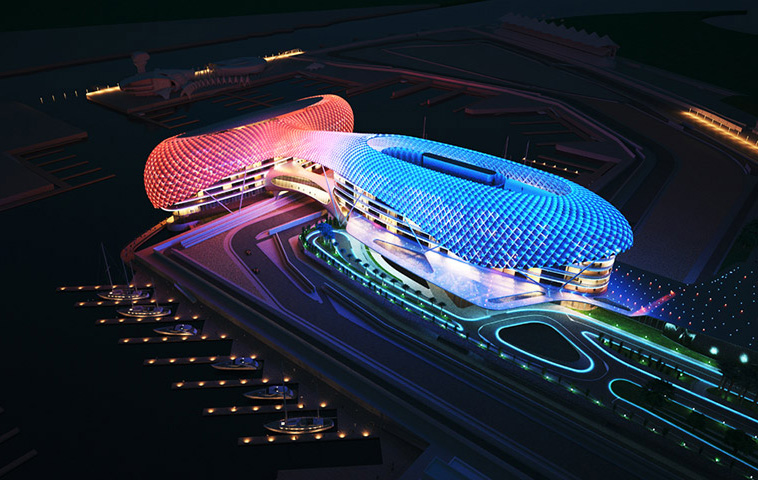 5 Star hotel with 499 keys from a standard room through to Presidential Suites
ROLE ON PROJECT
Project Manager & Lead Site Supervision Manager
RESPONSIBILITIES
Managing and coordinating the technical consultants and engineers ensuring project delivery in accordance with QA policies, OHS & Environmental legislation and design deliverables