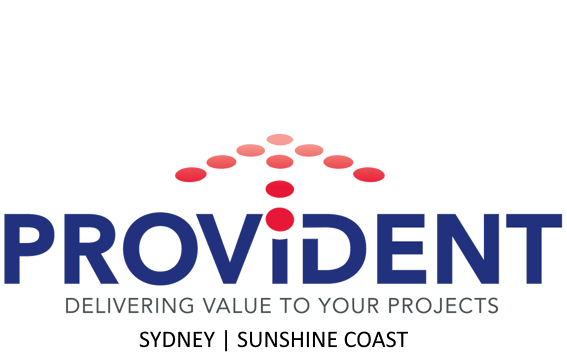 provident (adj) / providing timely preparation for the future;
foreseeing, attending to

+61 2 9517 9877
Provident has the capabilities to project manage your property development from inception to completion. Our flexible approach means we can provide you the full project management services or combine the following service areas to suit your requirements:
Client representation
Due diligence and feasibility
Strategic master planning
Stakeholder management and consultation
Planning and programming
Risk management
Cost management
Contract and claims management
Construction management
Procurement management
Design management
Distressed project recovery
Tenancy coordination and agent liaison
Fit-out and relocation management
Negotiation and alternate dispute resolution
We pride ourselves in offering objective and practical best-practice project management systems. This value added approach will help you make informed strategic decisions in relation to time, cost and quality whilst focussing on your core business.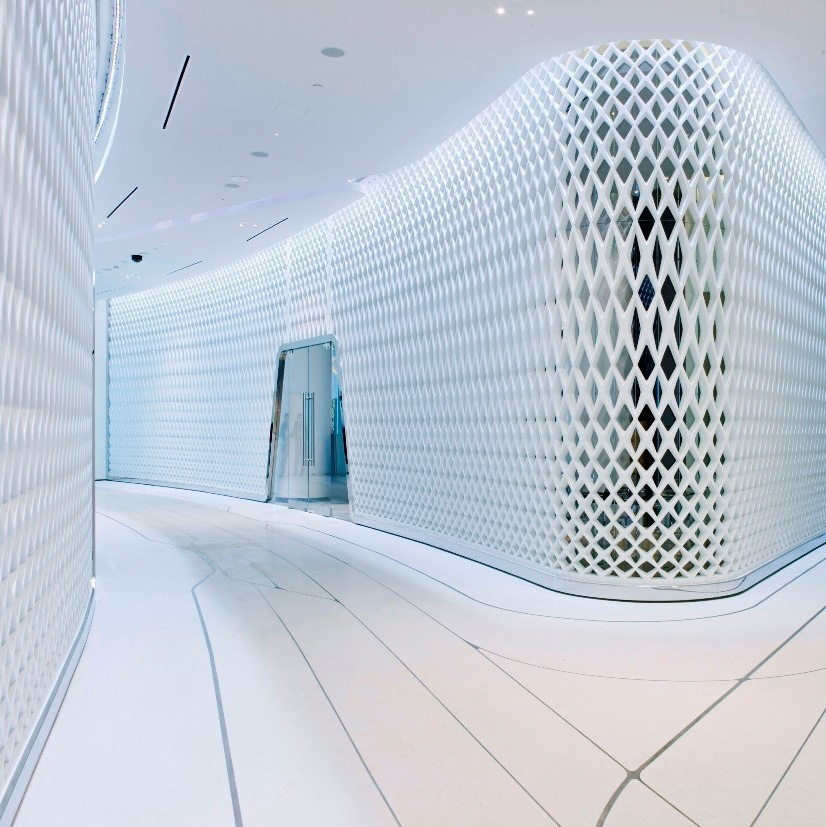 See how Provident can help you