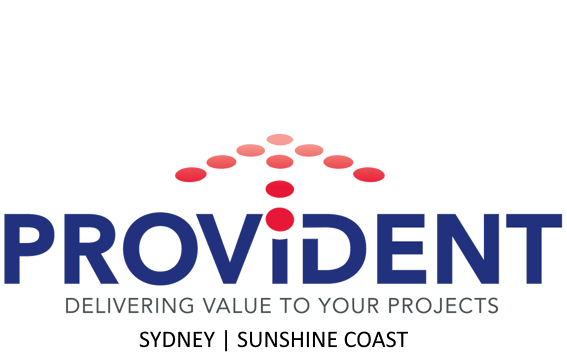 provident (adj) / providing timely preparation for the future;
foreseeing, attending to

+61 2 9517 9877
Provident is a client-side project management consultancy firm with both local and international expertise in the construction and building industry.
Adam Macdessi, the founder of Provident, has over 20 years experience in managing and delivering complex projects both within diverse regions and across many market sectors.
Provident's point of difference in delivering projects is our people, experience and price-competitiveness. Our highly qualified and experienced project managers provide innovative and decisive leadership skills to address our clients needs.
Through effective and efficient project management, Provident can provide quality services to suit the project needs and changing client circumstances. Our teamwork approach aims to ensure our clients achieve the following goals:
Successful project outcomes
Maximised returns from their development
Strong relationships in multiple stakeholder relationships
Strategic risk mitigation
Safety Management System Certified
Quality Management System Certified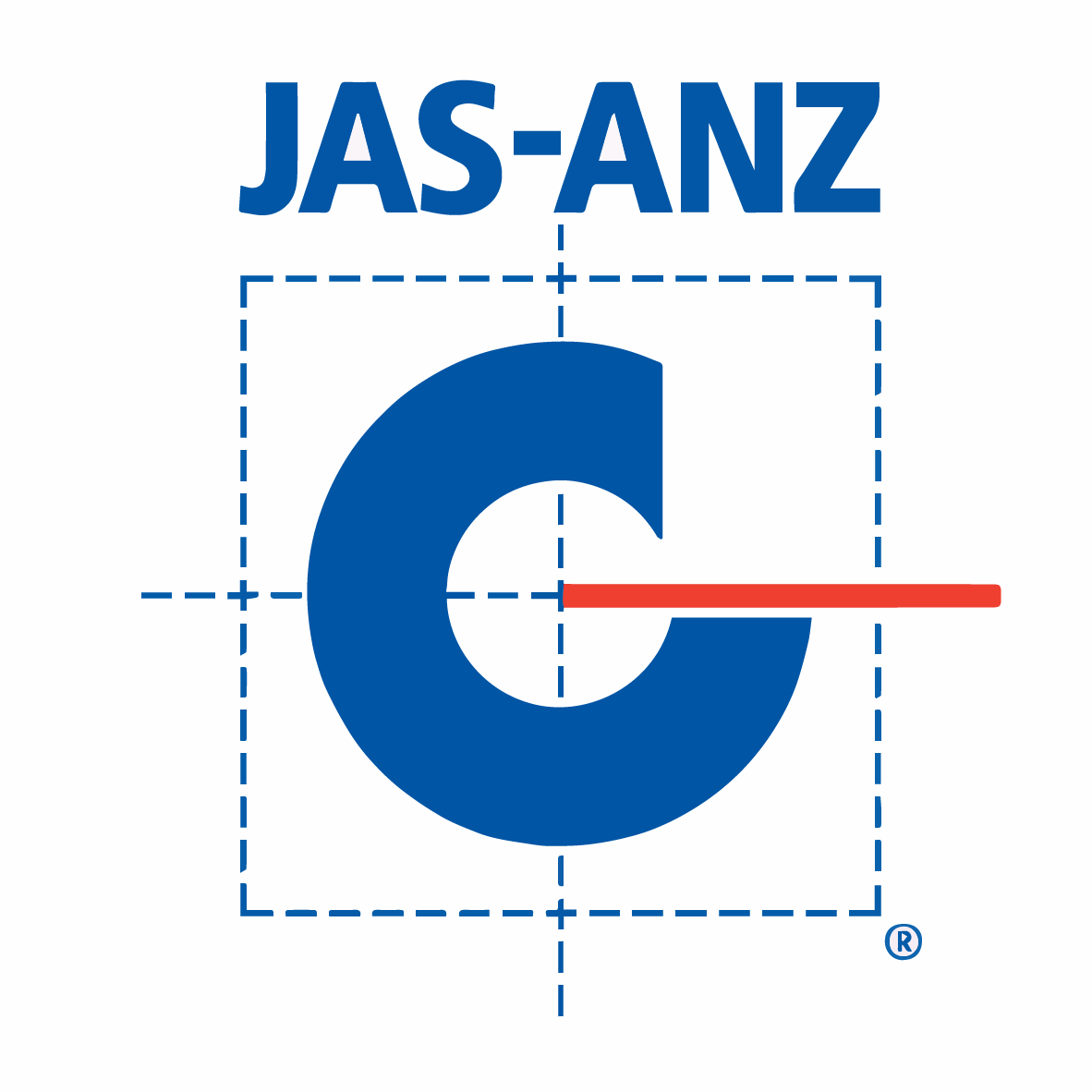 JAS-ANZ Register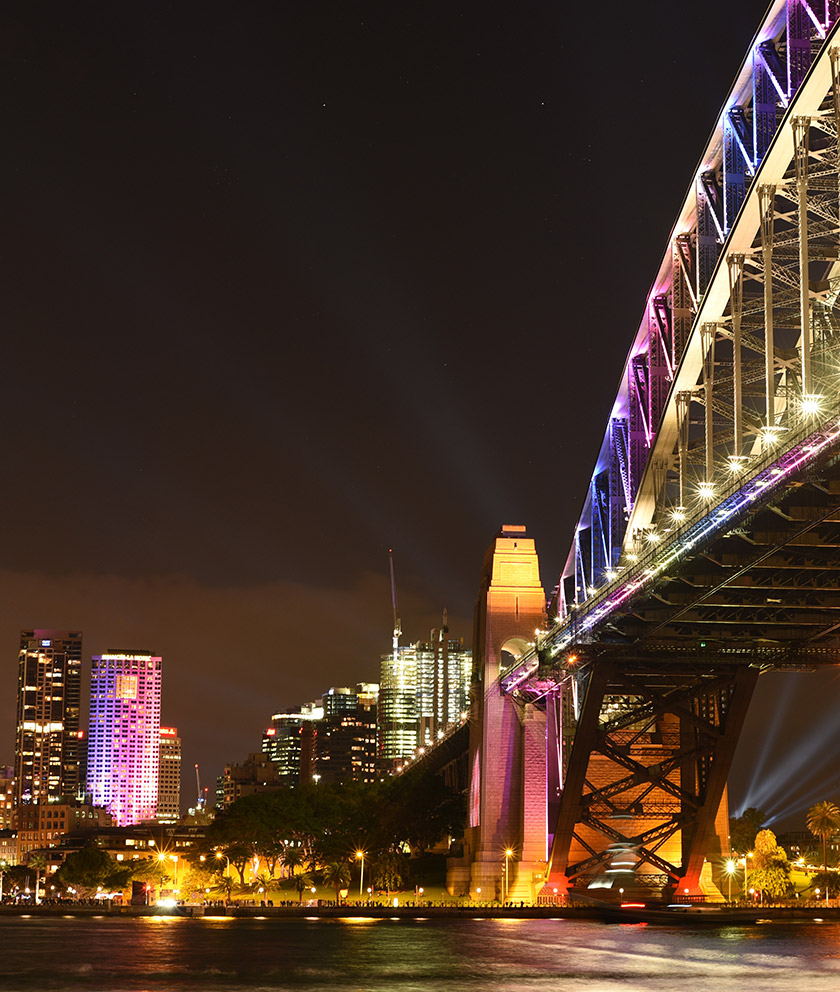 See how Provident can help you